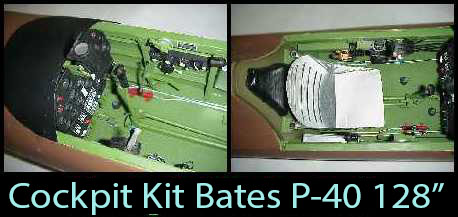 ---
Click here for Pictures and full instructions and build info for our cockpit kits!
Get your instructions here, CD's will no longer be included in the kits.
---
Click here for a list of vintage and antique kits for sale!
---
Click here is a BIG list of planes, engines, and accessories for sale at the Hobby Shop.
---
Top Gun Aircraft line of jets is now available from Rick Jacobson
Contact: [email protected]
Dynamic Balsa has acquired the rights to the Top Gun Aircraft line of Jets and Warbird airplane kits, including the Mig-29, F-15 and Interceptor, Perfect for the new larger EDF power plants and smaller turbines, and the big turbine-powered 1/6 scale F-16.
---
New Items:
J-3 CUB Valve Covers in 1/4 & 1/3 scale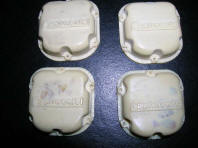 Norden Bombsite Kit - 1/6 thru 1/10 scale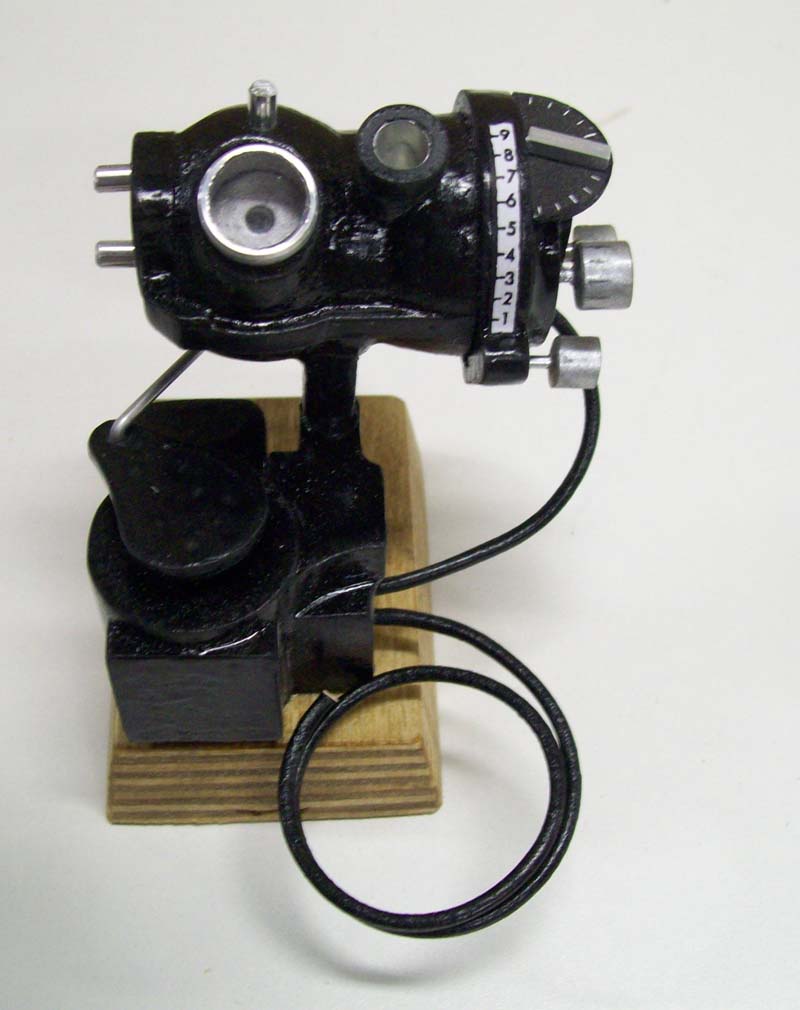 ---
Check out the new Accessories page.
Easy access to ALL our products!
---
Our Hobby Shop is Open in Downtown Leonore, IL!!!
Click here for the Hobby Shop Site
815-856-2272
Hours: M-F 2-6, Saturday 9-4, Closed Sunday
We carry many different Manufacturers of R/C Products
---
RECENT COCKPIT RELEASES:

* H9 P47 Bubble canopy 30cc arf
---
COCKPITS COMING SOON:
* 1/3 scale D-VII, D-VIII, and DR-1 WWI cockpits
** Don Smith 1/4 scale P-47
---
Looking for something different to fly?
We are overflowing with airplanes! We trade, buy, sell airplanes, and RC Cars
---
HOW TO ORDER:

*Use our SECURE shopping cart by clicking on the 'ADD TO CART' button'.

If there isn't an 'add to cart button' yet (we are adding them as fast as we can) for your product, you can:

Phone, FAX, mail, or email your order using the contact information listed on this website.

International Orders:

Order using our SECURE shopping cart, and you will be contacted with the additional international shipping.
---



Copyright © 2018 Dynamic Balsa and Hobby Supply. All rights reserved.
Hosting by IVNet, LLP