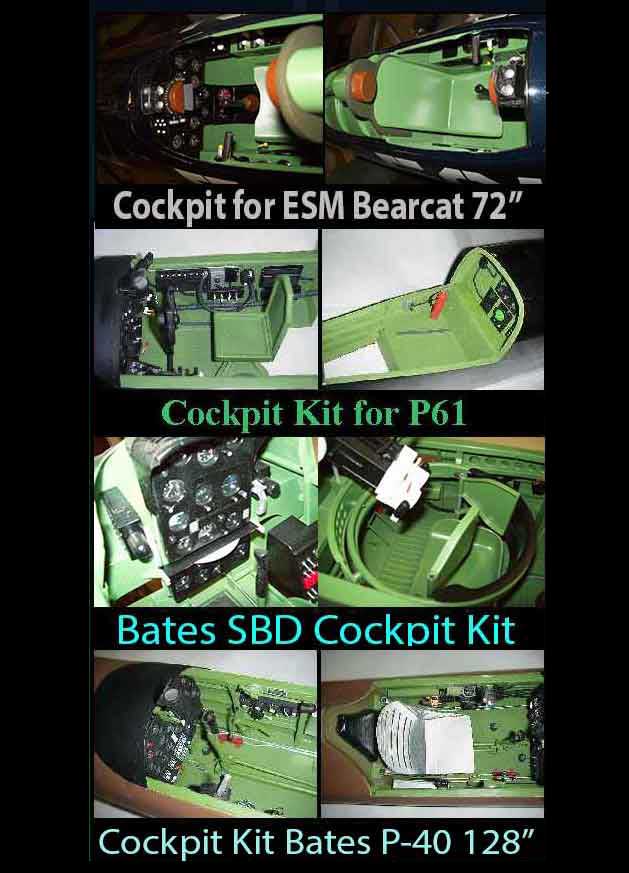 Cockpit Kits
Dynamic Balsa & Hobby has the largest inventory of ready-to-fly RC planes, Master Series, and Sport Scale Cockpit kits and airplane parts.
Visit our Hobby Shop for all your RC  planes and cars 
You can view pictures and get full instructions and builds info for our RC cockpit kits! 
CDs will no longer be included in the kits.
Now open in Downtown Leonore, IL!
815-856-2272
Hours: Mon-Sat 10-4. Closed Sunday
We carry many different Manufacturers of R/C Products:
Traxxas, E-Flight, Blade, Arrma, Axial, Redcat, Spectrum, Dubro, Sullivan, RCGF, DLE, Zoar, Hitec, Hanger 9, Proline, Estes, Bob Smith, Saito, OS, Zap and many more.